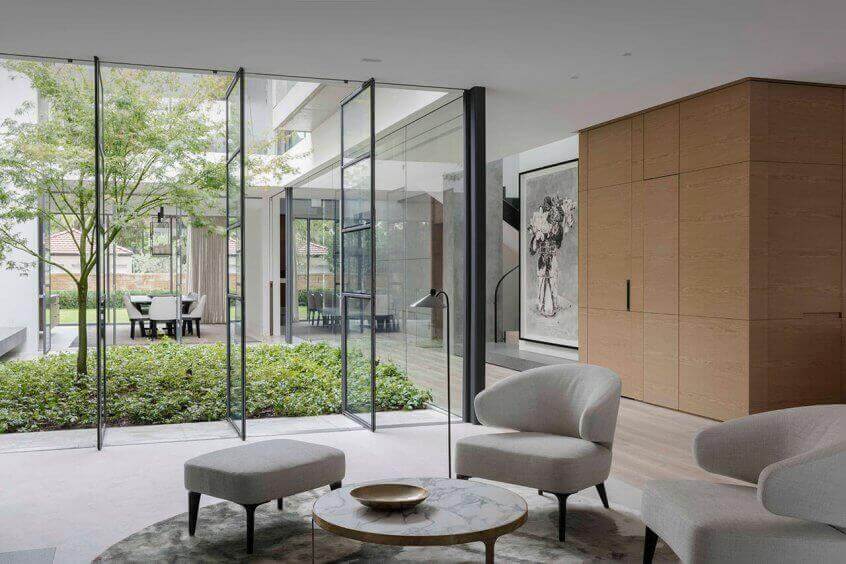 Residential
We've built and maintained luxury homes across Sydney's Eastern suburbs and North Shore for almost 30 years.
We work closely with architects, interior designers and homeowners on new homes, and alterations and additions of various sizes.
Our team provides the highest quality craftsmanship and attention to detail. Our care and level of service results in projects that run seamlessly, and are enjoyable for everyone involved.